Loud Crowd je grupa entuzijasta sa planom i ekspertizom. Okupljamo iskusne i ugledne eksperte i aktiviste iz brojnih oblasti sa kojima zajedno razvijamo strategije, razmenjujemo iskustva i znanje, predlažemo rešenja, mapiramo taktike, ali i kreiramo javne politike u procesima istraživačkog i edukativnog karaktera, kako bismo zajedno došli do modernizovanja i poboljšanja socijalne, ekonomske, ekološke i političke atmosfere u zemlji i regionu, uz implementaciju postulata ljudskih prava u svim segmentima delovanja.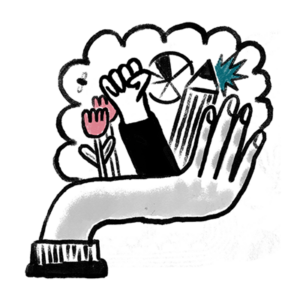 Bilo da ste zainteresovani za zaštitu životne sredine, poštovanje ljudskih prava ili bolji položaj marginalizovanih grupa, podrška smo vašim idejama i projektima.
Nismo sami. U realizaciji naših ciljeva i ideja okupljamo iskusne i ugledne eksperte i aktiviste iz brojnih oblasti sa kojima zajedno za potrebe vaših ideja i projekata, dolazimo do rešenja.
Moramo da dignemo glas. On nam daje snagu. Više glasova, veću snagu. Kako to radimo? Znanjem, iskustvom i strašću, svaku zamisao od konkretne koristi za društvo želimo da učinimo vidljivom, relevantnom i primenjivom.
Od svog osnivanja uspostavljamo partnerstva sa organizacijama i entitetima sa kojima delimo interesovanja i ciljeve i kojima pružamo podršku u iznalaženju najboljih rešenja i realizaciji dobrobitnih ideja kroz znanje, iskustvo i dobru volju. Velike promene pravimo zajedno.
Pratite naše
vesti i blog!
Budite u toku sa sadržajem koji pripremamo za naš sajt!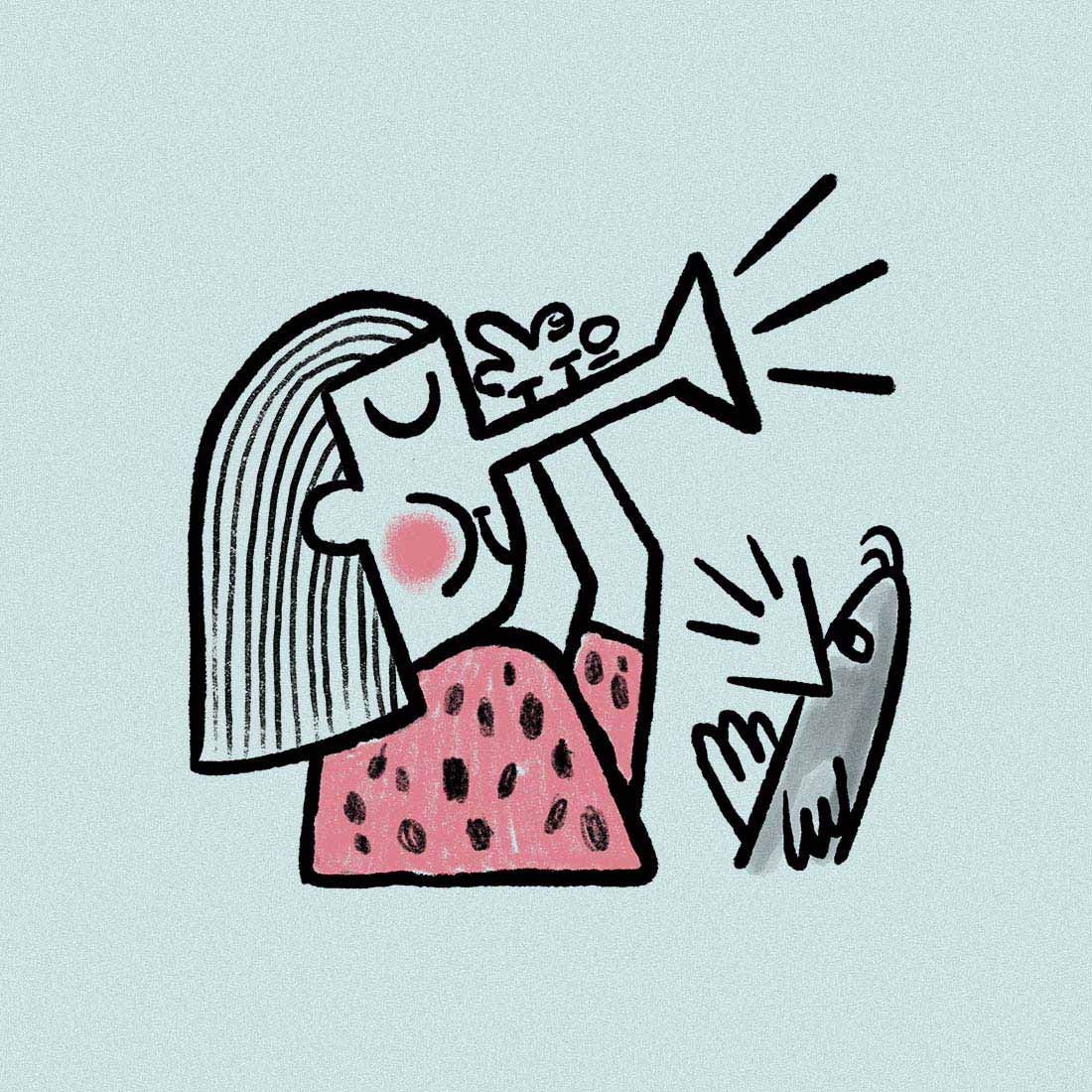 "Almost always the creative, dedicated minority has made the world better."
"Our lives begin to end the day we become silent about things that matter."
"It is our collective and individual responsibility to preserve and tend to the environment in which we all live."
No posts were found for provided query parameters.
Lokacija:
11000 Beograd
Republika Srbija