Loud Crowd je grupa entuzijasta sa planom i ekspertizom. Okupljamo iskusne i ugledne eksperte i aktiviste iz brojnih oblasti sa kojima zajedno razvijamo strategije, razmenjujemo iskustva i znanje, predlažemo rešenja, mapiramo taktike, ali i kreiramo javne politike u procesima istraživačkog i edukativnog karaktera, kako bismo zajedno došli do modernizovanja i poboljšanja socijalne, ekonomske, ekološke i političke atmosfere u zemlji i regionu, uz implementaciju postulata ljudskih prava u svim segmentima delovanja.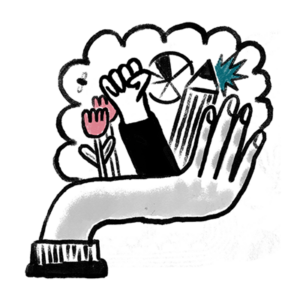 Bilo da ste zainteresovani za zaštitu životne sredine, poštovanje ljudskih prava ili bolji položaj marginalizovanih grupa, podrška smo vašim idejama i projektima.
Nismo sami. U realizaciji naših ciljeva i ideja okupljamo iskusne i ugledne eksperte i aktiviste iz brojnih oblasti sa kojima zajedno za potrebe vaših ideja i projekata, dolazimo do rešenja.
Moramo da dignemo glas. On nam daje snagu. Više glasova, veću snagu. Kako to radimo? Znanjem, iskustvom i strašću, svaku zamisao od konkretne koristi za društvo želimo da učinimo vidljivom, relevantnom i primenjivom.
Od svog osnivanja uspostavljamo partnerstva sa organizacijama i entitetima sa kojima delimo interesovanja i ciljeve i kojima pružamo podršku u iznalaženju najboljih rešenja i realizaciji dobrobitnih ideja kroz znanje, iskustvo i dobru volju. Velike promene pravimo zajedno.
Pratite naše
vesti i blog!
Budite u toku sa sadržajem koji pripremamo za naš sajt!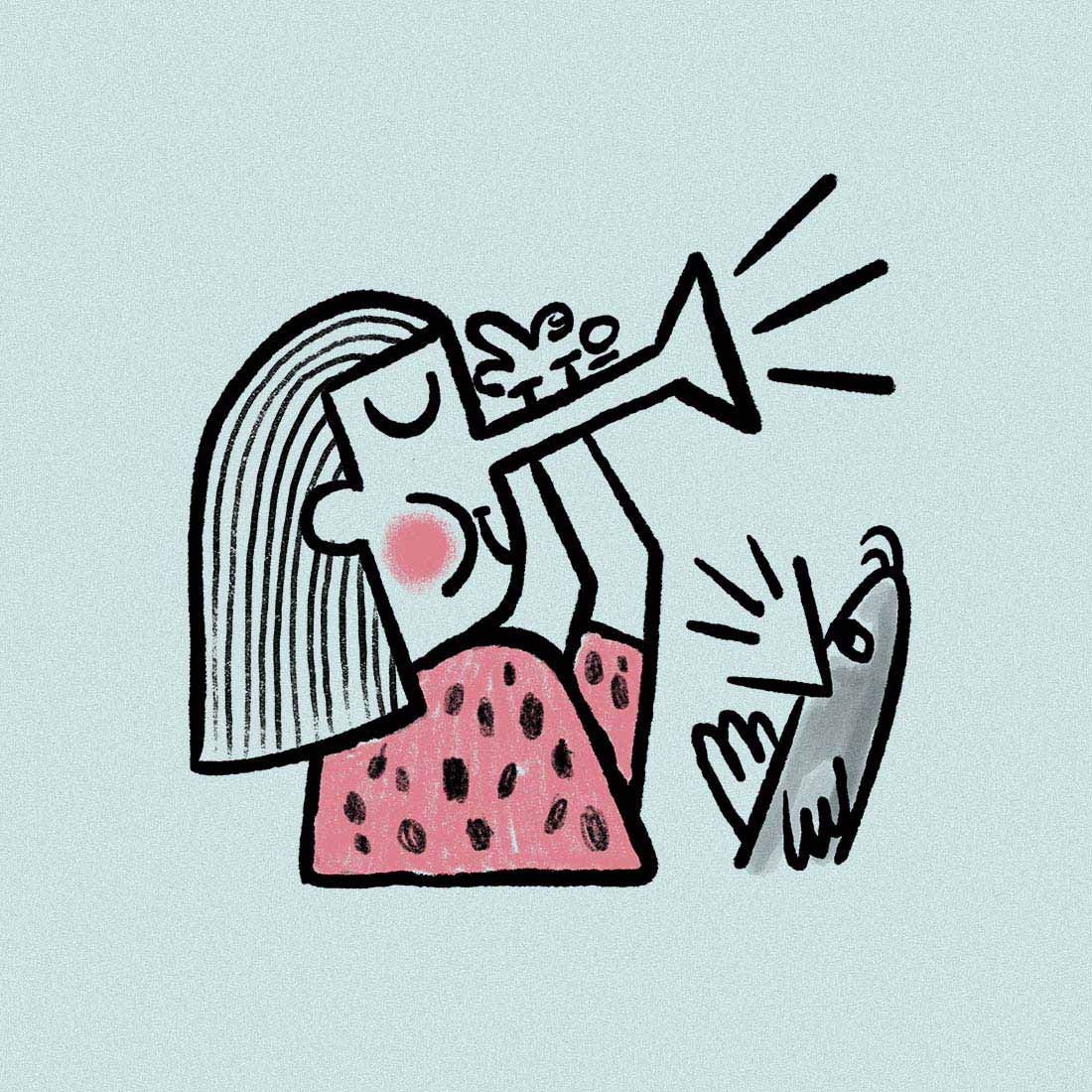 "Almost always the creative, dedicated minority has made the world better."
"Our lives begin to end the day we become silent about things that matter."
"It is our collective and individual responsibility to preserve and tend to the environment in which we all live."
No posts were found for provided query parameters.
© 2022 Loud Crowd. Sva prava zadržana.
How did you find out about CBD oil?
I finally decided to try premium cbd oil because it had such good reviews. And I was really happy with the results! The oil helped me feel more relaxed and less stressed, and it also helped reduce inflammation in my body.
What benefits have you noticed since using CBD oil?
I've been using cbd oil for about a year now, and I've noticed a lot of benefits. First and foremost, it's helped with my anxiety. I used to have really bad panic attacks, but CBD oil has helped to calm me down and keep my anxiety under control.
How to Get a Medical Marijuana Card in CT?
To get a ct medical marijuanas card , you will need to meet with a physician certified to prescribe medical marijuana. The doctor will evaluate your condition and decide if medical marijuana is an appropriate treatment. If it is, the doctor will provide you with a certification that you can use to apply for a medical marijuana card.
Lokacija:
11000 Beograd
Republika Srbija